You are invited to attend one of Rider's fall Open Houses. You will explore their 280-acre Lawrenceville campus with a friendly and knowledgeable student tour guide. Rider's dedicated faculty will be available to discuss how you will prepare for the future as a student in one of their 70+ undergraduate majors and minors. Current students and financial aid counselors will also be available to answer questions.  

2022 Open House Dates and times:
Saturday, September 24, 10 a.m. – 1 p.m.
Saturday, October 22, 10 a.m. – 1 p.m.
Friday, November 11, 1 – 4 p.m.
Sunday, November 13, 10 a.m. – 1 p.m.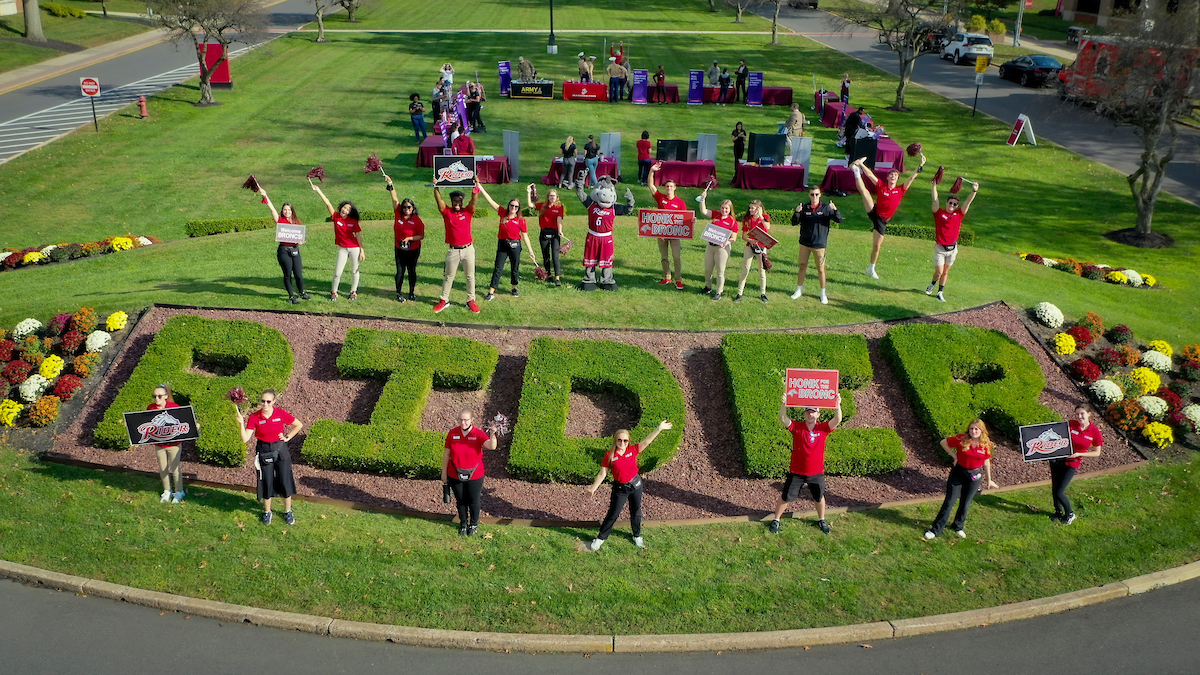 Students can expect to:
Explore the Rider campus alongside a friendly, knowledgeable tour guide
Discover Rider's 150+ student clubs and organizations
Connect with financial aid counselors to learn about their scholarship and aid opportunities
Grab a bite to eat at a local food truck

and more!